Meet The Team

Cedar Road Dental
Experience counts! Most of the members of our team have over thirty years of dental experience, a remarkably rare accomplishment in the dental profession. While keeping up with the latest technology is critical, there is still no substitute for experience when treating each patient. We believe that seeing the dentist does not have to be a stressful experience for anyone, and we will work hard to make sure that each detail of your visit is perfect. Our friendly professional team is committed to helping you achieve optimal oral health in a supportive, stress-free environment. We are truly fortunate to have so many dedicated team members who have literally devoted most of their lives to helping patients enjoy healthy and beautiful smiles.
Please take a moment to meet our team!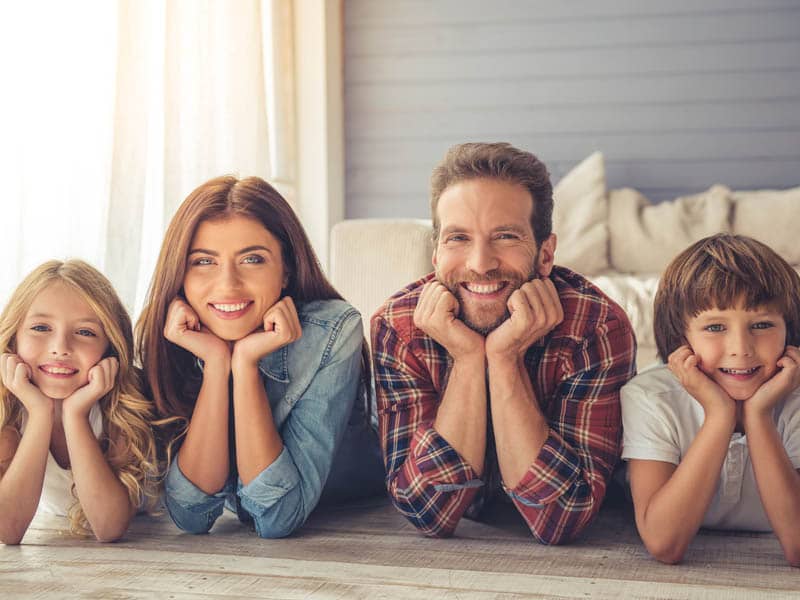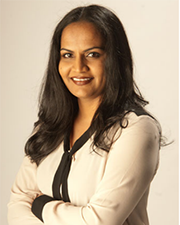 Dr. Shabana Zahir

- Dentist/Owner
Dr. Shabana Zahir has dedicated her practice to offering complete, modern dentistry to all patients. She has made a commitment to providing services that will enable her patients to obtain their optimal dental health. Dr. Zahir welcomes you to her practice as a patient and a friend. She prides herself on providing patients with quality dentistry in accordance with each individual's needs and desires. She makes every effort to treat each patient as she would a member of her own family. She welcomes questions and wants to help you keep your teeth in their optimal health.
Dr. Shabana Zahir has graduated with high honors from Boston University Goldman School of Dental Medicine. She has been practicing general dentistry in Hampton Roads area for several years as an associate dentist. Dr. Zahir continually takes dental courses to educate herself on the latest information and techniques, therefore providing her patients with the most up-to-date dental treatment. She is Invisalign® and Six Month Smiles® Certified. Dr. Shabana Zahir is member of the American Dental Association, Virginia Dental Association, Tidewater Dental Association, Academy of General Dentistry and International Association of Orthodontics.
In her downtime, Dr. Shabana Zahir enjoys spending quality time with her husband and three beautiful kids Ashar, Shiza and Aiyaan. She loves cooking and Painting. She also has passion for interior designing. She is multilingual and speaks English, Hindi, Urdu & Telugu fluently.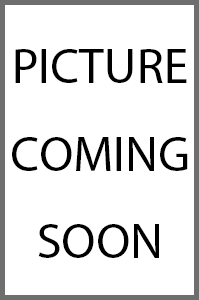 Dr. Shreya Patel

- Associate Dentist
Coming Soon...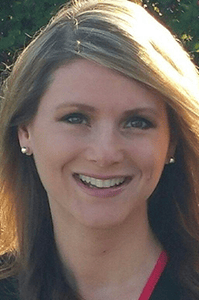 Susan Sawyer

- Dental Hygienist
Susan is originally from New York but has made Virginia her home for the past 15 years. She graduated from SUNY Farmingdale State University of New York in 2001 and has over 21 years of experience in the dental field. She has a passion for building personal relationships with her patients that are centered on education and motivating them towards an optimum state of oral health.
She also enjoys traveling and spending time with family and friends.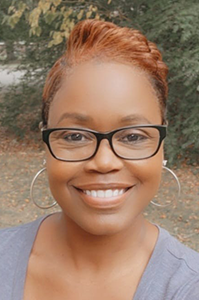 Chant'e Johnson

- Front Office Administrator
Chant'e is a Maryland native and has been in the dental field for over 26 years. She brings a lot of knowledge and experience to our team. She enjoys working in an office where she has the opportunity to observe smiles being transformed and confidence renewed. She loves to interact with patients and make them feel comfortable and appreciated.
In her free time, she loves to spend time with her husband of 25 years, hiking, kayaking and woodworking.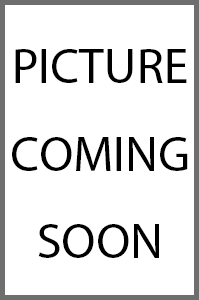 Jocelyn Hernandez

- Front Desk Coordinator
Coming Soon...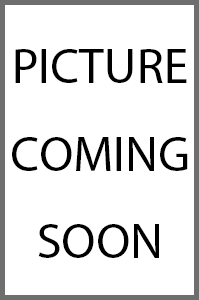 Shalise Gardiner

- Front Desk Coordinator
Coming Soon...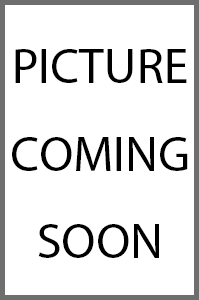 Kiyah Long

- Dental Assistant
TBD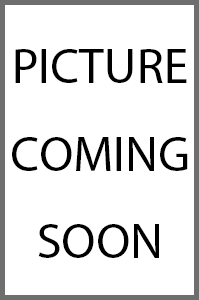 Tavis Brooks

- Dental Assistant
TBD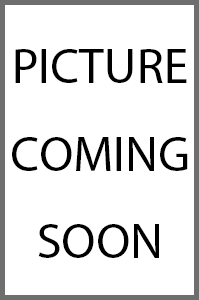 Amani Morris

- Dental Assistant
TBD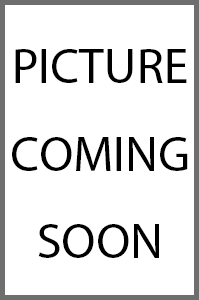 Alea Polite

- Dental Assistant
TBD
What people saying about us
Dr. Zahir is the absolute BEST! As picky as I am with a dentist, I have finally found one that I completely trust! The major work she has done for me is a few crowns and they look fantastic. The color match is perfect, and she is sooooo gentle…. She asks the entire time if you're doing ok. I highly recommend Dr. Zahir. My husband and I both drive from Elizabeth City North Carolina to her in Chesapeake….she is well worth the hour drive ❤️

Tammy McGough

I went in for an extraction, they were pretty quick and I was out the door before I could even blink! The front desk lady's were super sweet and friendly! Doctor Zahir was amazing also definitely helped me feel comfortable. 10/10 I'll definitely recommend.

Ayana Morris

Dr. Zahir, is amazing! She is so informative, caring, and gentle when it comes to working on your teeth. You can tell she takes great pride in what she does and that she cares for the health of her patients mouths. Her staff is wonderful as well. Everyone is super nice! From the ladies at the front desk, to those who help Dr. Zahir clean your teeth, and do your x-rays. You can just tell that you're in great hands. Not only do I love this office but my 6 year old is comfortable with them as well. I would give them 10 stars if I could. I definitely recommend Cedar Road Dental!

Ariel Rupe

Dr. Zahir is amazing. So kind and very concerned with comfort and health. Took the time to put my daughter at ease. Her office staff are friendly and very knowledgeable. The overall experience at this office was perfect.

Rachel Augustine

This is the best dental office I have EVER gone to!!! Dr. Zahir is amazing!!! And the staff is even better!! I was very nervous and afraid after a very bad experience but I have found my life long dentist I can't say enough about how great the office and my procedures have gone thank you so much!!! If you are searching look no further they are the best!!!

Melthres Johnson

I had the best experience ever in a dental office. All staff is friendly and very helpful.

William Evans

Dr. Zahir and her staff are wonderful! Amber was extremely hospitable when scheduling my appointment, Debbie did my cleaning and surprisingly I fell asleep lol I wish I remembered the dental professional who took my xrays because she was amazing too! I've been a long time patient of Dr. Zahir and I love love love this new location so much! I will be referring all my family and friends! Thank you everyone for such a beautiful visit!

Mechelle Smith

Cedar Road Dental Dr. Zahir and her staff are AMAZING!!!!! They are so welcoming and considerate. They take the time to be extremely informative and make sure that in every process you are aware and comfortable. Dr. Zahir is now my forever dentist. I truly appreciate you and your incredible staff and thank you for your wonderful and expert care.

Nicole Bell